Letters Home
2017/2018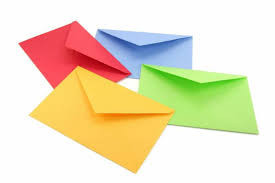 Below you will find copies of letters that Kingfisher Hall have sent home for your reference. These are divided into two categories: letters that have been sent to all parents and carers of pupils in the academy and letters that have been sent home to parents and carers that are "year group"-specific.
'Whole School' Letters:
Please click on any of the document names below to view the appropriate letter text.The letters are listed by 'most recent' first.

The letter will open in a new window for you to read. When you have finished reading the letter, simply close that window to return to this page:
'Year Group' Letters:
_________________________________________________________________________________________________________________________________
Current Nursery:
Current Reception: Garnet & Ruby Class
__________________________________________________________________________________
Current Year 1: Emerald & Jade Class
____________________________________________________________________________________
Current Year 2: Sapphire & Topaz Class
_________________________________________________________________________________
Current Year 3: Opal & Pearl Class
_______________________________________________________________________________
Current Year 4: Amber & Quartz Class
Current Year 5: Amethyst & Rose Class